We're super excited, and a little worried, but more excited to exhibit at this year's Superfine Art Fair in San Francisco. First-ever art exhibit in SF for us.
We will be at booth #36, Thursday through Sunday, February 27th through March 1st.
Please contact us for your complimentary passes.
Superfine really promises to be a different art fair. It was founded by a cute young couple from New York, Alex Mitow and James Miile. And they seem to be doing things a bit differently. We shall see! I have high hopes for you, Alex and James. Don't let me down. Superfine promises to be less stuffy (yes!), less pretentious (yes!), more live music, more conversations, more drinks and more fun people like you.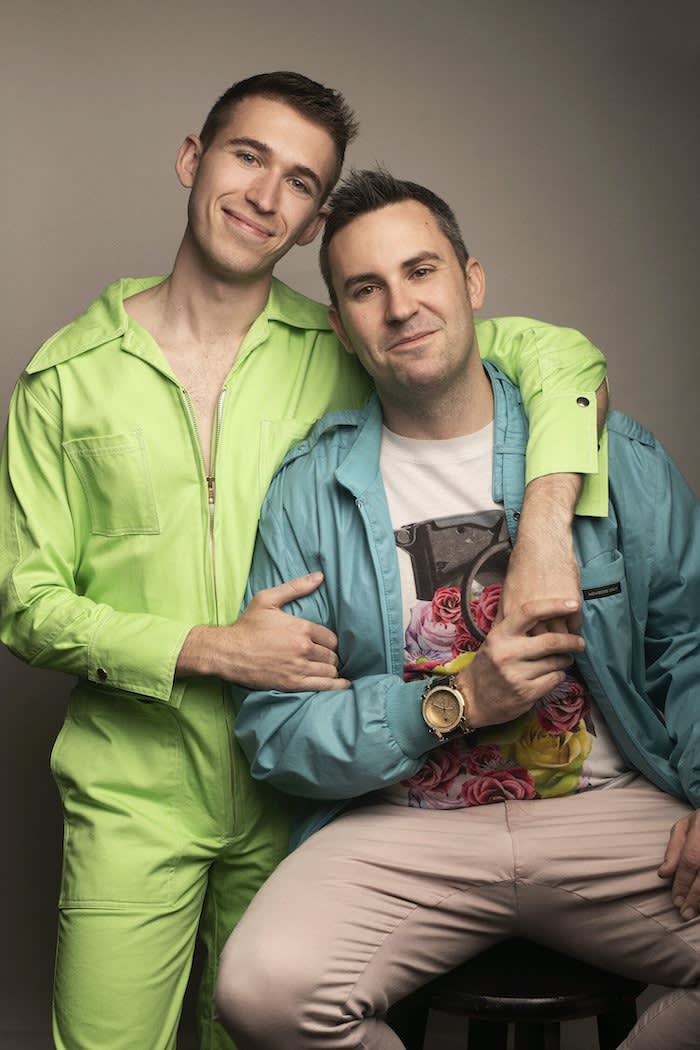 Well, and for us, it will be our second major art fair. So with less than a month away, the stress level is rising. But so does the excitement!
What goes into exhibiting at an art fair, you'd ask? Well, first we have to apply of course and get accepted. Thanks, James!
Then, we have to pick the right artworks from different artists and have them delivered. Some came from France, some from Georgia, some from my neighbor Hunters Point Shipyard. So a few trips to our local post office are guaranteed :). and sometimes even to customs offices.
Then, a visit to the frame shop. Let's stretch those canvases and frame them too! :).
And we better look good online as well. So a professional art photographer is a must. Don Felton from ALMAC Camera has been in business for 50(!!!) years and worked with some of the masters. It is a real honor for us to work with him.
Well, it is now time to pack and unpack. Precious gift on board! Handle with care.
Did we forget the nails? Are these two aligned? Which one should be more visible? Oh yes, the best part - hanging the artwork.
Yes, good times. Fun times. And if it all goes well, we get to go home empty handed. And you get to go home with a gift or two.
Hope we will see you in a month!
Art House SF
ps. And if you can't make it this time, please don't forget to subscribe and we'll let you know of our next art exhibit.
January 31, 2020